Solve complex business challenges, drive innovation, and achieve sustainable growth through our technology solutions.
Management Consulting
Operator business consulting, project management, payment solutions, and workflow analysis
Software Product Consulting
New products, story review, product roadmaps, requirements gathering, and product/development teams structuring
Fractional CX Services
Executive-level strategic oversight and execution of technology solutions
We believe that the right combination of technology and operational excellence is the path to achieving all of these.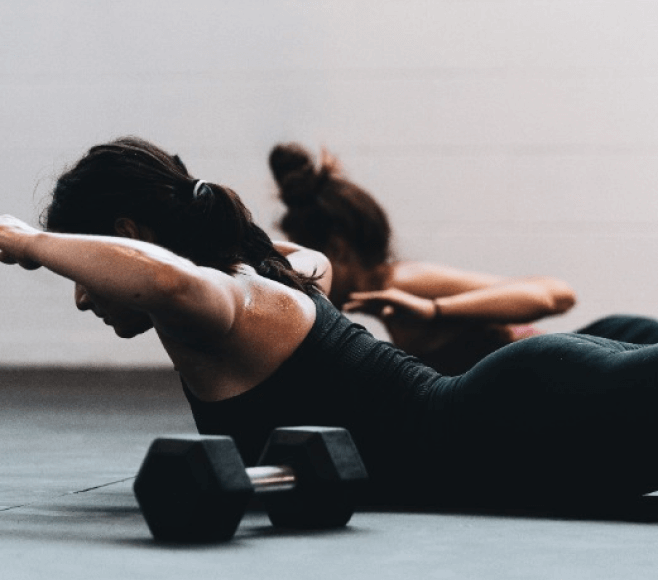 Enterprise Fitness + Technology Industry Experts
We have a deep knowledge of and experience in both the fitness industry and enterprise fitness technology.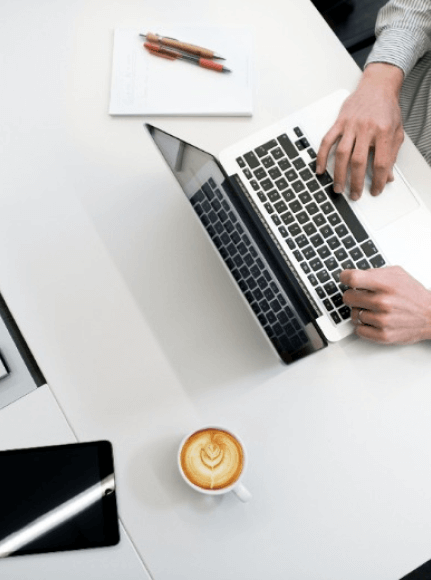 Boutique Firm
We have the ability to flex with our clients, creating solutions specific to their goals, current challenges and budget.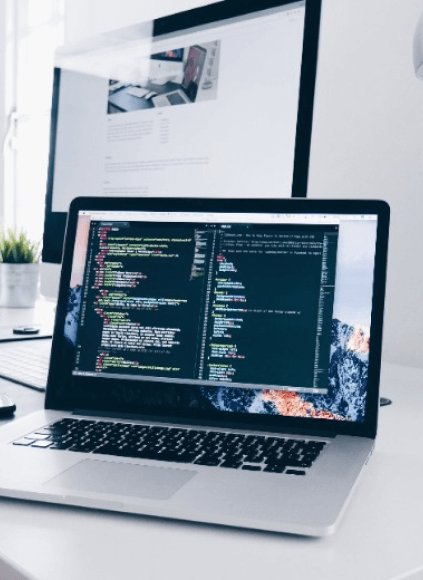 Product Agnostic
You are our client. We want to get you successfully transitioned to technology solutions that serve your business best.
Established by fitness and technology industry veterans, our boutique firm bridges the gap between the unique needs of our clients and the capabilities of the technology they are working with.